Thermostats
Thermostats today are more than just the "brain" of your heating and cooling system. Yes, their primary responsibility is to control the comfort of your home year-round, but they can also significantly reduce your energy costs and some can even link up with other smart devices allowing you to have control from anywhere. Rely on the professionals at Converse Conditioned Air to replace and install your new thermostat to insures that your whole system works properly and efficiently.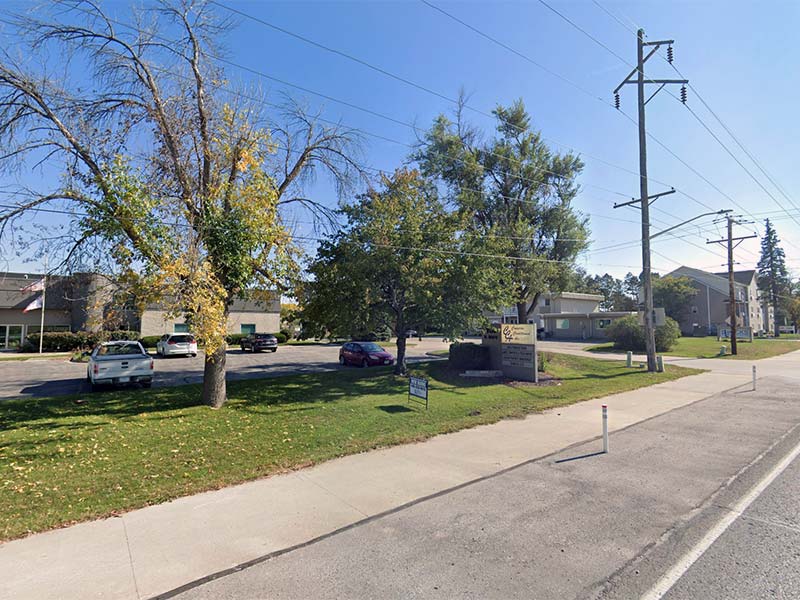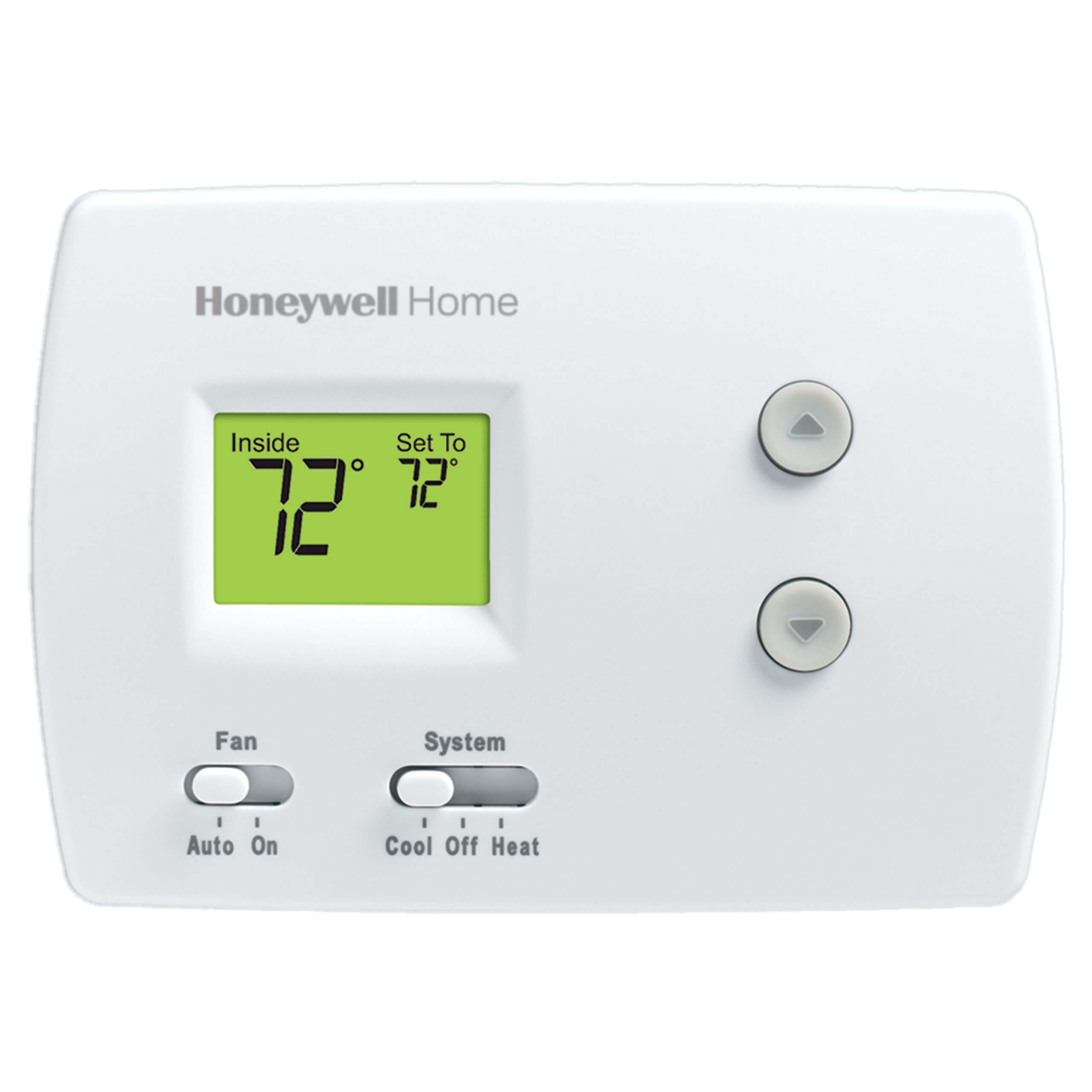 Basic Thermostats
Basic thermostats are a perfect solution for your home when you are looking for a budget conscious option, and you are looking for simple and easy to use. Newer models are digital and older models have mercury or a mechanical contact point that triggers the heating and cooling system to start and stop.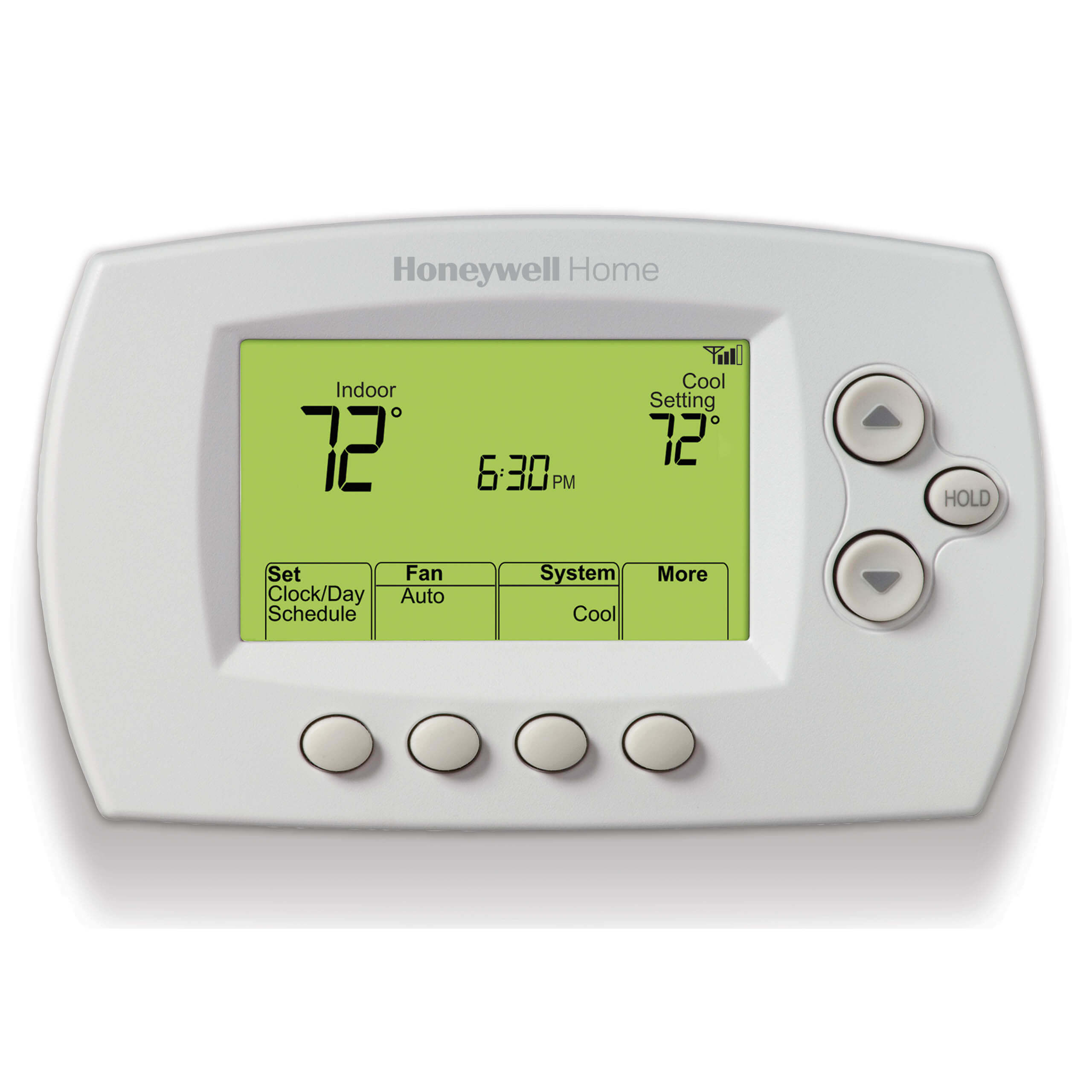 Programmable Thermostats
A programmable thermostat has more functions than a basic thermostat. Allowing you to set up a schedule that adjusts the temperature for different times of day. This maximizes comfort and efficiency, saving you money on your energy bills.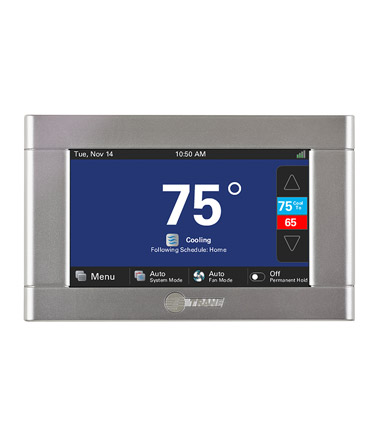 Smart Thermostats
For the most control of your home's comfort a smart thermostat may be the best option for you. They are connected via Wi-Fi and can be controlled remotely via an app on your smartphone or other device. They can be programmed and even learn your schedule allowing for the most energy savings.
Converse Conditioned Air sells and installs most major brands of thermostats. Our experts will recommend the thermostat that pairs with your system and meets your comfort and energy needs. If you have any questions about what thermostat will work best for your heating and cooling system, contact us today!
Thermostat Brands