Commercial Services
Converse Conditioned Air has experience in a wide variety of commercial project types. We have done projects large and small, for schools, churches, restaurants, medical, ag, industrial, and many more. We do new commercial installations as well as remodel existing spaces. Whether you need new equipment or ductwork installed, we can provide you with the highest quality services. Every commercial project brings a different set of requirements based on project type, needs, owner preferences, and budget. Our commercial experts listen to your specific needs and design and install a system tailored to your project. Call us today at 515-223-9812 to speak with one of our commercial experts.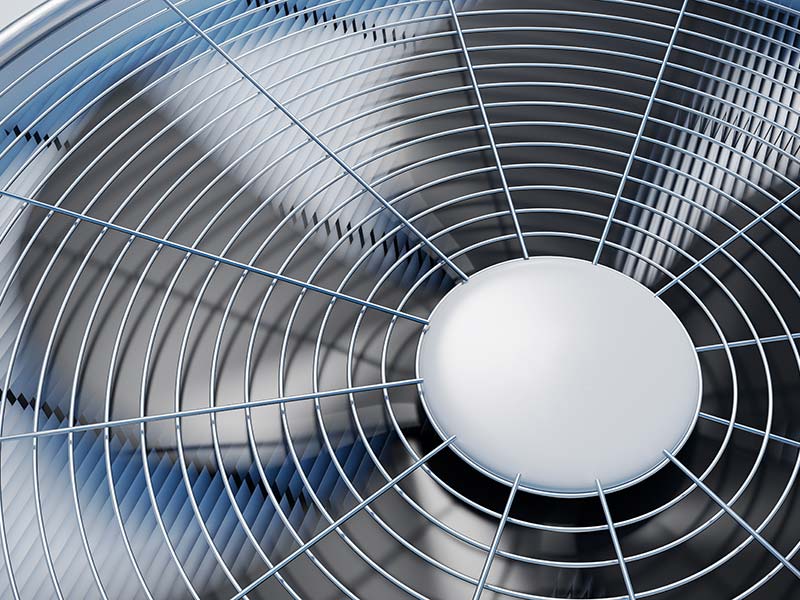 ---
Commercial Projects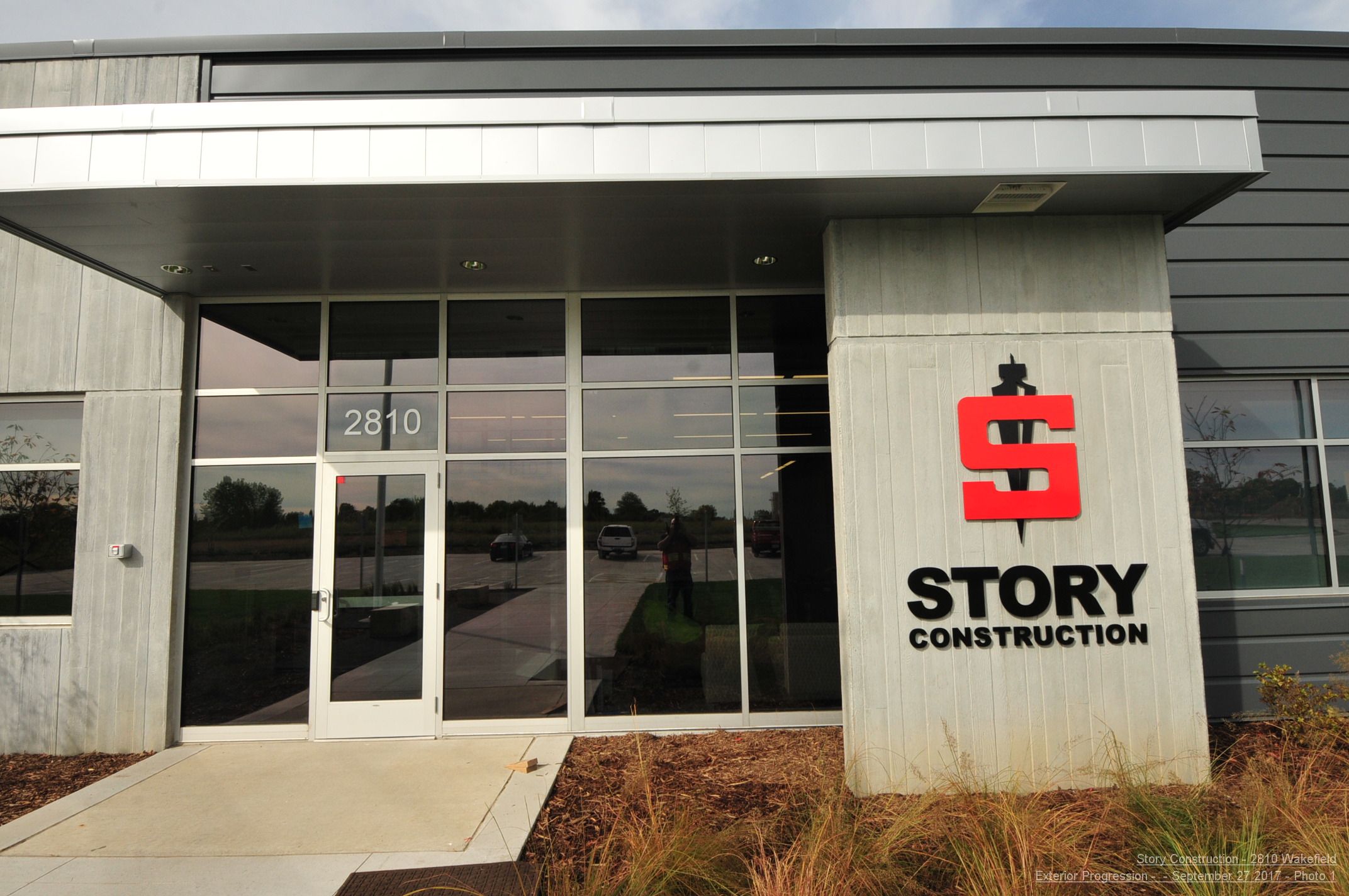 Story Construction – New Corporate Offices
In the fall of 2016 Converse Conditioned Air was approached to serve in a Design - Assist - Build capacity for the new corporate offices of Story Construction. CCA's design - assist responsibilities included budgeting several design options, providing valuable insight to the performance of the proposed final design, final pricing and installation of the final design. Converse Conditioned Air self-performed 97% of all of the HVAC scope, including natural gas distribution piping and Building HVAC Controls. The installed final product included zone control of the HVAC systems for ideal comfort, paint grip double-wall spiral ductwork, ducted return and powered exhaust at the packaged HVAC units. Converse Conditioned Air used vendor relationships to gain better pricing and delivery times for the project. This project was completed three weeks ahead of schedule.
---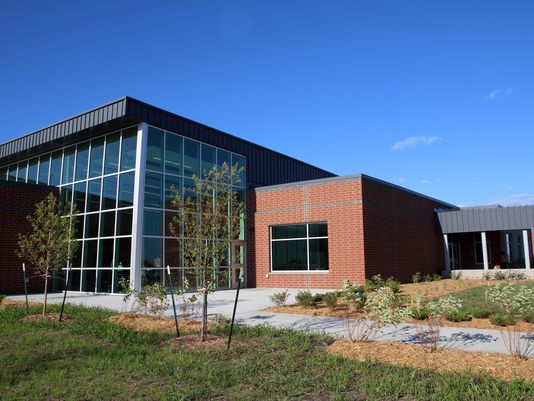 Ankeny 10 / Rock Creek Elementary
Ankeny 10, now known as Rock Creek Elementary, was constructed throughout 2013 and 2014. The school is located on the north side of the Ankeny community. The site was selected so that as Ankeny experiences growth, the new developing neighborhoods will grow around it. In essence, it created a centrally located elementary school location for the future.
The HVAC system installed is Geo-thermal coupled with a VRF system (Variable Refrigerant Flow). Ground sourced Geo-thermal with variable speed compressor systems are some of the most energy efficient and green systems that can be installed today.
The project required the installation of almost 16,000 feet of refrigerant piping which had to be tracked and measured down to the inch in order to ensure the system runs as efficiently as possible. The system also included 94 fan coil and condensing units. The fresh air system is powered by two 13,000 cfm energy recovery units each paired with a 50 Ton air cooled condensing unit the size of a small garage.
Converse Conditioned Air staff worked closely with both the general contractor and the school district to deliver an efficient, state-of-the-art mechanical system that will provide a comfortable learning environment for the next generation of Ankeny students.
---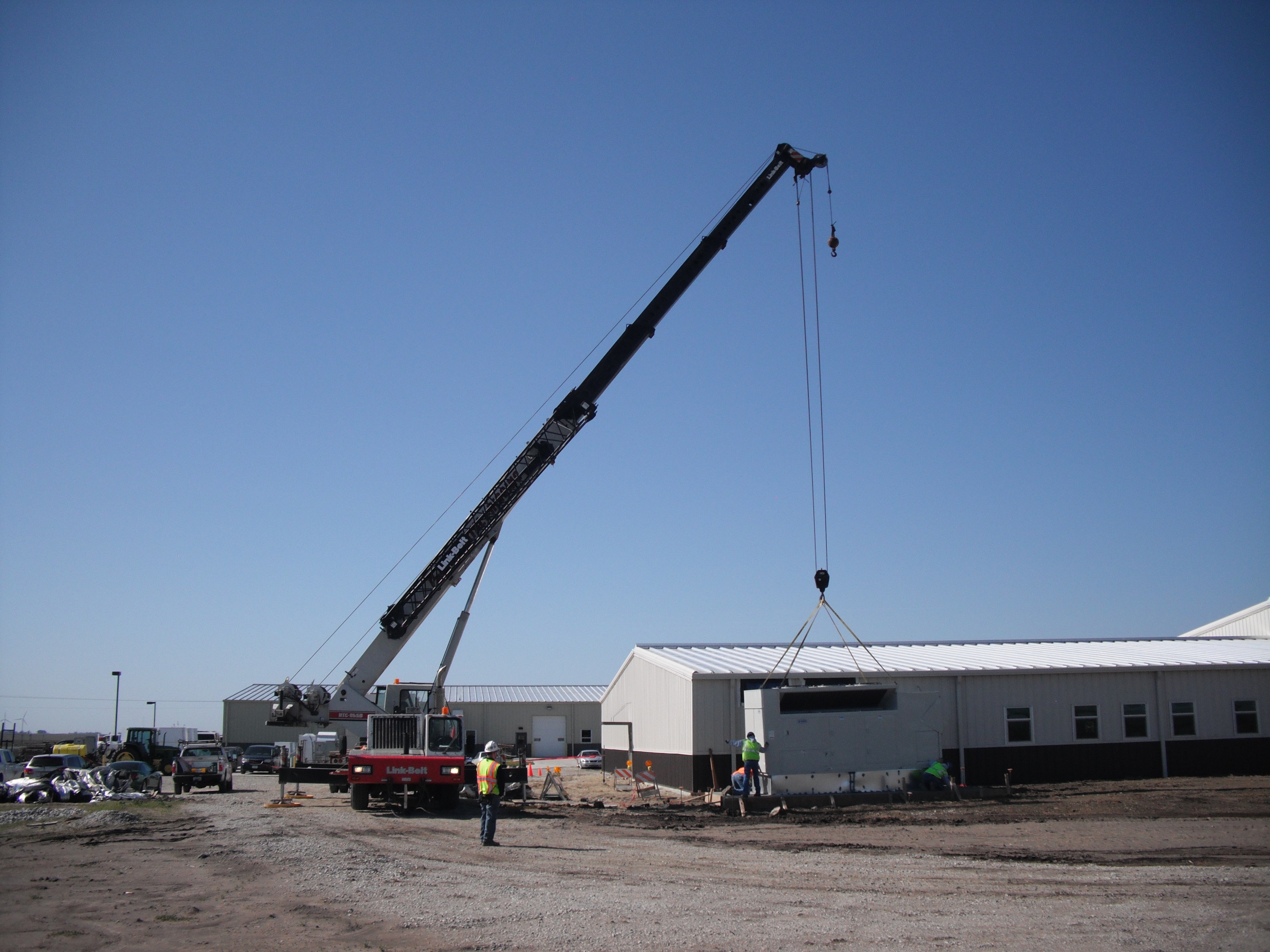 Dow AgroSciences Research Field Station
In 2012, Converse Conditioned Air was contracted to design and build HVAC system for Dow AgroSciences. The field research facility located in rural Story County is a 12,600 square foot building housing drive through receiving, seed processing and cold room storage.
Converse project management worked closely with the general contractor and the architect/engineering firm verifying existing conditions and giving input on possible design solutions. The HVAC system includes a custom Aaon 50 ton packaged unit with an energy recovery feature. Because of the extreme risk of a dust explosion, all heating aspects of this project are accomplished with electric heat. The project made use of absolutely no liquid propane or natural gas. A sophisticated automatic building controls system integrated into the facility network allows the equipment to be controlled from a central location.
This project required a great deal of planning, coordination and determination by all parties involved to complete the building in a timely manner without sacrificing any aspect of quality or safety. The Dow AgroSciences soybean research facility is a prime example of innovative design addressing the growing needs developing in the agricultural industry in Iowa.
---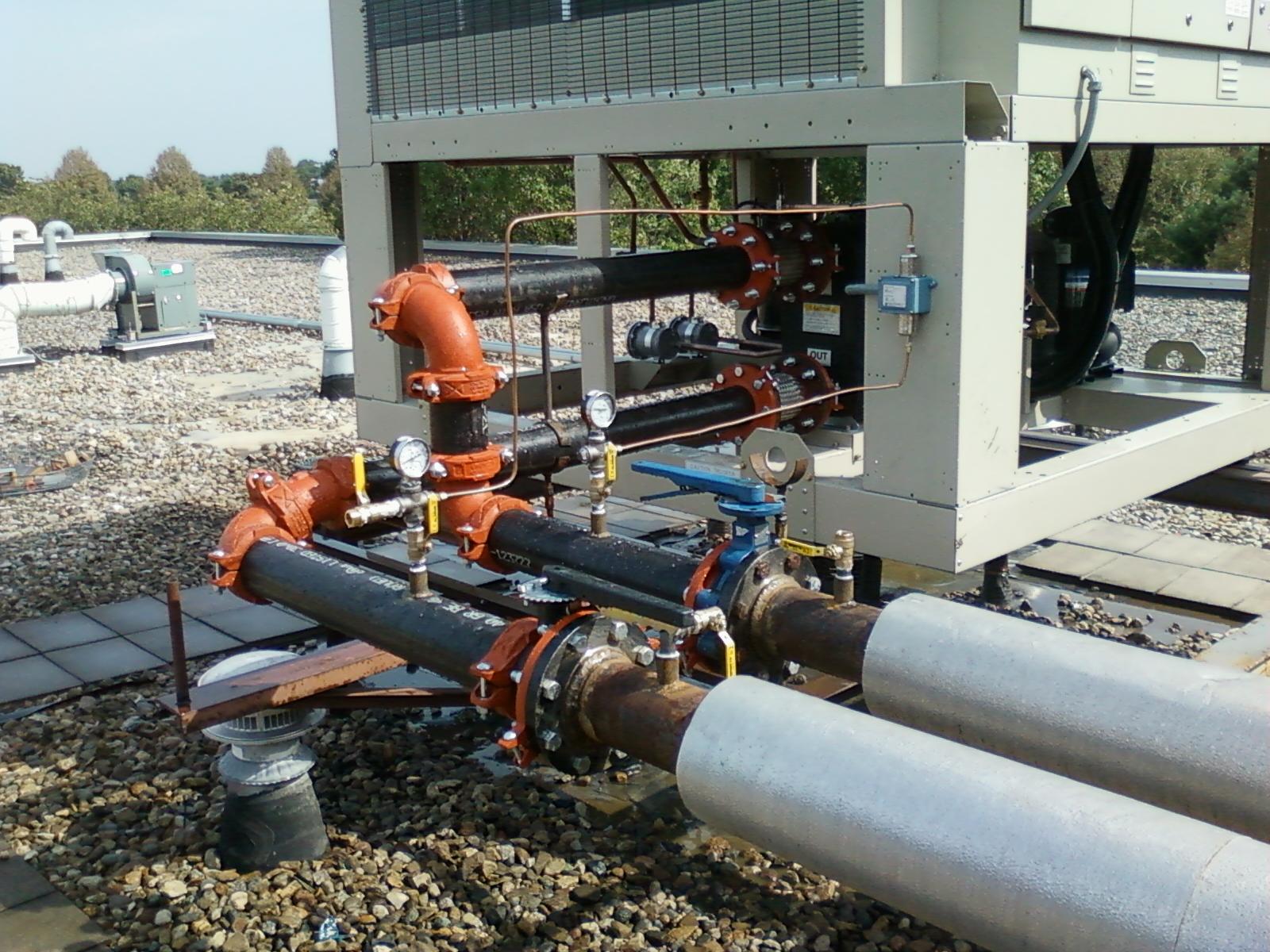 Iowa State University Research Park
Converse Conditioned Air's commercial division is second to none in all of Central Iowa. Our estimating and project management experts partner with you to provide competitive pricing on projects big and small. We offer a wide variety of equipment to suit very specific commercial applications. Whether you're building a new facility or need to replace aging equipment, we can assist you with this process. From design, pricing and construction our industry experts will be with you every step of the way.