Air Quality Services
PROTECT YOUR HOME & FAMILY
Our Team will provide you and your family with the highest air quality possible. Call us today at 515-233-9812
Our Experts Are Here for Your Health
One of the most neglected aspects of HVAC systems is air purification. Believe it or not, the quality of the air you breathe in your own home is probably far worse than you might believe. The good news is that it is a solvable problem. Here at Converse Conditioned Air, we offer a full range of the best air purifiers that can reduce allergens, mold, mildew, bacteria, and viruses that could be lurking in your home's air. With the right equipment in place from great brands like TRANE and Aprilaire, these harmful elements can be minimized and you can rest easy knowing your family is breathing the best possible air.
There are many ways to eliminate dust, dirt, pollen, dander, dust mites, and other Air Filtration pollutants from your house. But the most straightforward method—and most effective—is to use mechanical air filtration systems.
---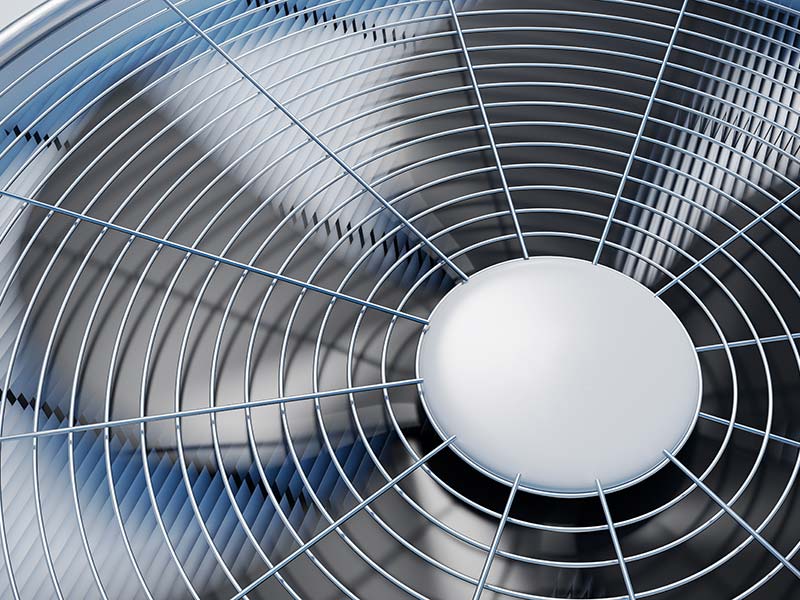 Humidification
To deal with dry air in your home, consider installing a whole-house humidifier. After it's up to your HVAC system, you and your family will enjoy increased levels of winter comfort and health.
Better comfort in cold weather:
Do you find that your skin is excessively dry and itchy, or that your throat is sore during the dry cold winter months? Or do you even experience nosebleeds? These can all be due to dry air.
The cost to heat a home during a cold Iowa winter is often high. But it will cost less if you have improved comfort thanks to higher humidity.
Dry air causes sinuses and mucus membranes to dry up. This makes it easier for colds, the flu, and other airborne illnesses to spread from person to person. A humidifier leads to a healthier home.
We install the best products in the industry, and always install products specific to your needs.
TRANE® Aprilaire
---
UV Lights
Without a UV purification system, pollutants could be getting carried in from the inner part of your cooling system and into your home. Ozone-free UV air purifiers for HVAC use high-intensity ultraviolet rays to attack health hazards in your home that can cause illness and irritate the symptoms of asthma and allergies. By installing UV lamps near the indoor coil of your air conditioner, the HVAC UV air purifier uses an all-natural method to kill discreet infectious populations inside your cooling system.
If you're in need of a new air purification system or a replacement installation, call the experts at Converse Conditioned Air.