Installation
Turn to the experts at Converse Conditioned Air for all of your heating & cooling equipment replacement needs. You will enjoy the peace and quiet and efficiency of our quality TRANE® products. We are the only certified TRANE® dealer in Ames and Story County. We assist buyers in comparing the options between our different product lines before deciding on the perfect system for your home.
A new heating & cooling system is a major investment, so you are going to want to get the best return possible on your investment. To ensure that this is the case, you need to know not only that you've chosen the right system for your individual needs and personal user preferences, but also that your system is of the right size and integrated into your home successfully. You can trust the professionals at Converse Conditioned Air with this important investment.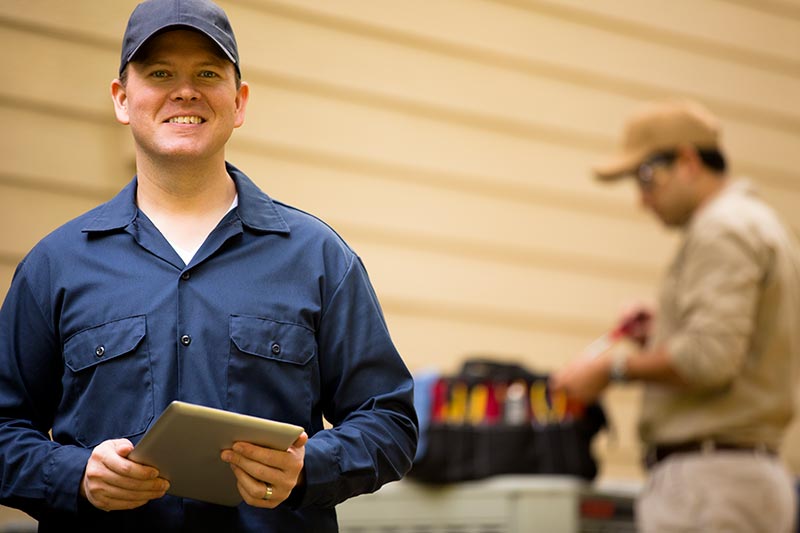 CCA offers an extensive list of cooling equipment and services.
AC Installation